If you've ever asked yourself that question, or if you're just curious about what Youth With A Mission is all about, then this blog post is for you! YWAM is a global organization made up of Christians from all walks of life who are committed to reaching out to the world's youth. We believe in using our God-given gifts and talents to serve others and make a difference in the world. If that sounds like something you're interested in, keep reading to learn more about YWAM and how you can get involved!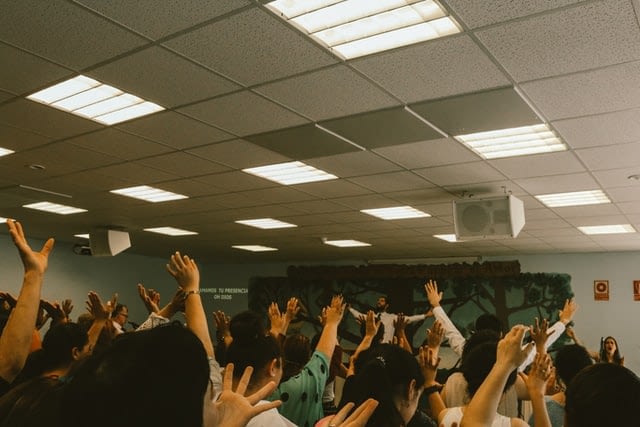 What denomination is YWAM?
YWAM is a nondenominational Christian organization, which means that we come from all different backgrounds and denominations within Christianity. We believe that Jesus is the only way to know God, and so our mission is to share the gospel with as many people as possible. YWAM is also open to people of other faiths who are interested in learning more about Christianity.
What is YWAM's history?
Youth With A Mission was founded in 1960 by a group of young people who were passionate about reaching out to the world's youth. They believed that if they could reach young people with the gospel, then they would be able to change the course of history. YWAM has been growing ever since then and now consists of over 18,000 staff members serving in more than 160 countries around the world.
What is YWAM's theology?
YWAM believes that all people are created in God's image and deserve to be loved by Him. YWAM also believes that everyone should have access to the gospel so they can know Jesus personally for themselves!
Do YWAM staff receive a salary?
YWAM staff members come from all different backgrounds and receive a variety of salaries. Some staff members are volunteers, while others receive a modest salary. YWAM is committed to providing quality training and development opportunities for its staff so that they can be the best possible representatives of Jesus Christ.
Is there an age limit for people interested in joining YWAM?
There is no age limit for people interested in joining YWAM. We believe that God can use anyone He wants to reach out to the world's youth!
How can I join YWAM?
The best way to join YWAM is to attend one of our Discipleship Training Schools (DTS). These schools are located all around the world and offer a variety of courses that will help you grow in your faith and learn how to share the gospel with others. If you are keen to serve in Thailand with YWAM, contact us at hello@baandemrak.com for more information!