The Great Commission doesn't take a break during the pandemic. In fact, the harvest is plentiful and God is calling the harvesters to use creative ways with Him!
With international travels not opening up anytime soon, one church in Singapore caught the vision of running mission trips through online platforms. We no longer have to skip the chapter on Missions this year; Missions can happen at home as well.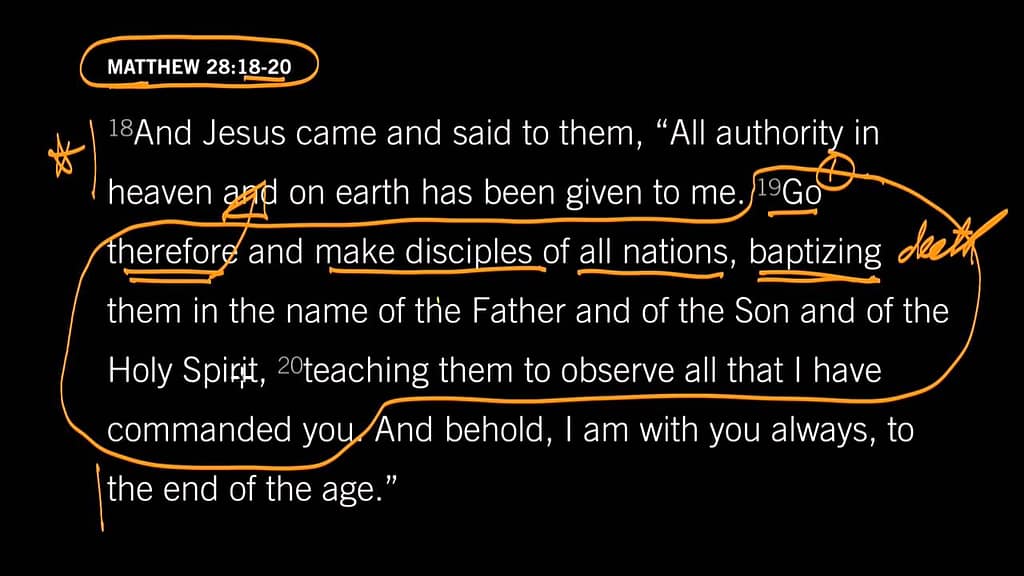 In one concerted effort, RiverLife Church Singapore rallied its members to be part of a new initiative "Missions From Home" (#MFH). Baan Dem Rak is honoured to partner the #MFH Thailand team in bringing impact to the community here in our neighbourhood.
What Does #MFH Thailand Look Like?
Missions From Home is a 6-month missions project that aims to build meaningful, spiritual relationships across borders, and to raise funds for some of Baan Dem Rak projects. The team is made up of over 30 passionate Singaporeans with diverse skill-sets, all doing what they can to be a blessing to the nations.
The team is split up into 3 sub-teams:
A – Befriending our Community: This team will be having virtual meet-ups with some of the families we work with. Facilitated by BDR staff, Team A hopes to bring physical, emotional and spiritual support to these families especially through these challenging pandemic times.
B – Equipping our Staff: Team B will be running online English classes for our Thai staff. More than equipping the local staff with English conversational skills that they can pass on to our community, Team B hopes to come alongside the local staff to cheer them on in their ministry journey.
C – Planning our Fundraisers: Team C will be planning a series of fundraising campaigns in Singapore to raise funds for 3 BDR projects. Namely, these are the Tree House, Digital Skills Training Centre, and Befriending (Team A) projects.
The TreeHouse is a safe housing project for our local ministry staff. This project aims to provide safe and affordable place for our staff to rest as they continue to serve God in an at-risk neighbourhood.
The second project, the Digital Skills Training Centre, aims to increase computer literacy in our community through basic computer skills courses. We want to make computer literacy more accessible to low-income families and improve their employability, opening opportunities for a better future.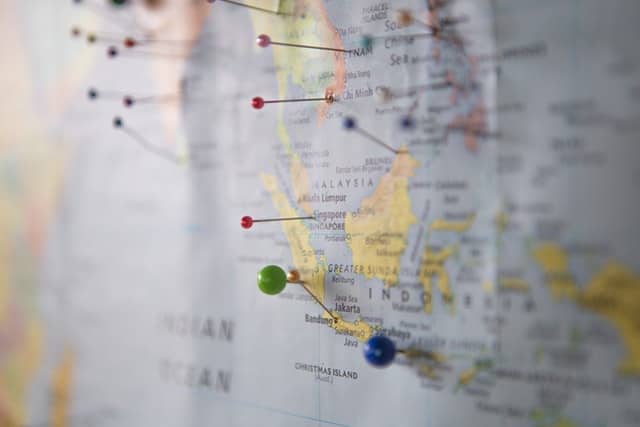 Thank You RiverLife Church!
At Baan Dem Rak, we are so excited to see how God can mobilise and bless the nations through online platforms. Our prayer is that despite the distance, God's love and light can continue to shine in Thailand through the building of genuine relationships. Thank you RiverLife Church for your heart for missions!