Baan Dem Rak – YWAM Thailand
Baan Dem Rak exists to broaden the opportunities for the people in our neighbourhood. We are here to help people find God's purpose for their lives, and then assist them in sourcing the skills and education needed to fulfil it. We anticipate community transformation and a disciple-making movement.
Baan Dem Rak Community Centre is a haven in the middle of a neighbourhood with a high amount of poverty and sexual exploitation. We offer services like homework help, sports coaching and English club to kids and adults around us and try to continuously check the pulse of the community to see what the felt needs are. We help those who are vulnerable be and feel safe, experience love and learn about the perfect love of Jesus!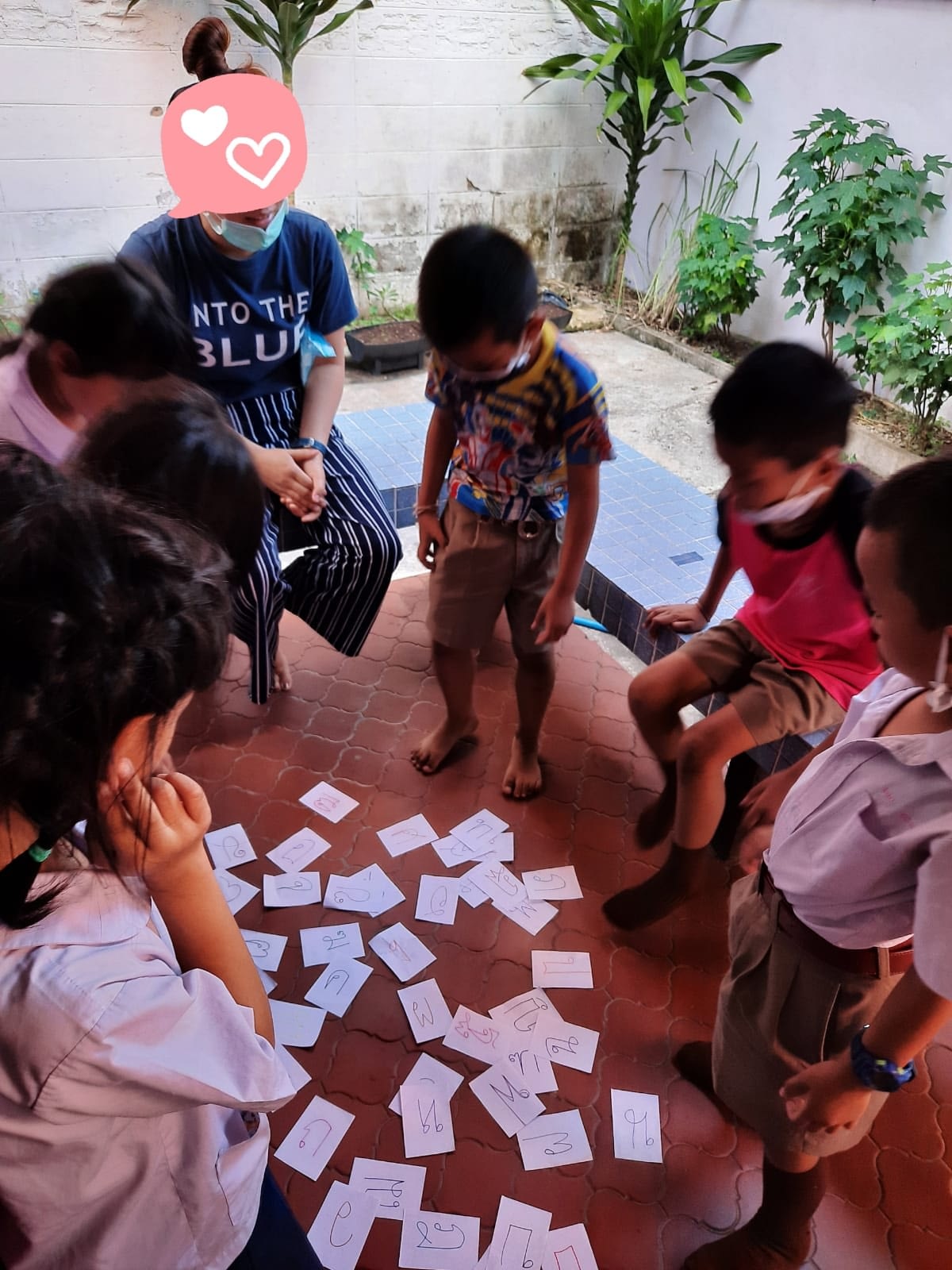 Interested in partnering with our ministry? Contact us here through this form!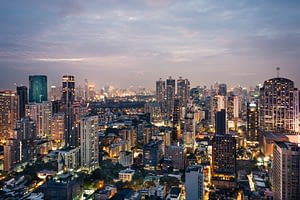 If you've ever asked yourself that question, or if you're just curious about what Youth With A Mission is all about, then this blog post
Read More »
Staff Menu เมนูเจ้าหน้าที่